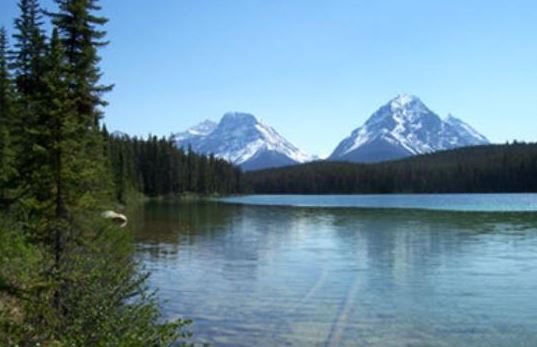 Surrounded by striking mountain views, luscious forestry, and thrilling adventure, White Wolf Inn welcomes you to experience the wonders of the West at the gateway to the Rockies.
A short drive to Jasper National Park, as well as numerous Provincial Parks, we are the easy choice for travelers looking to rest up after a long drive on the way to Jasper or for travelers seeking a getaway into the wilderness.
No matter your reason for traveling, experience the best customer service, thoughtful amenities, and comfortable accommodations, while staying with White Wolf Inn.